Well, it's official — YouTube is now a legitimate challenger as the entertainment channel of choice for the youth demographic. Need proof? Look no further than Forbes.com's just-breaking list of 2015's ten highest-paid YouTube stars.

Before you laugh, check the numbers. The bar Forbes set to make the list is a cool $2.5 mil, based on pretax earnings for the year ending June 1, 2015. That's network TV show-host bucks… and in an industry where "show me the money" is based on viewership, it's a good indicator that network TV should be very, very nervous. Oh, and that some of your marketing dollars need to begin migrating over to generating YouTube video content, if you're not there already.
So — what type of content's hot on YouTube at the moment? Let's take a quick run through the list to check out who made Top Ten… and start thinking whether any of these influencer's channels would be a good fit for a pre-roll for your brand.
COMEDY
Okay, it comes as no surprise comedy took 5 of the Top 10 spots. I've always found humor breaks down barriers no matter what I'm selling. And online, funny content generates plenty of link (and ad dollar) sharing. Here are the top two earners.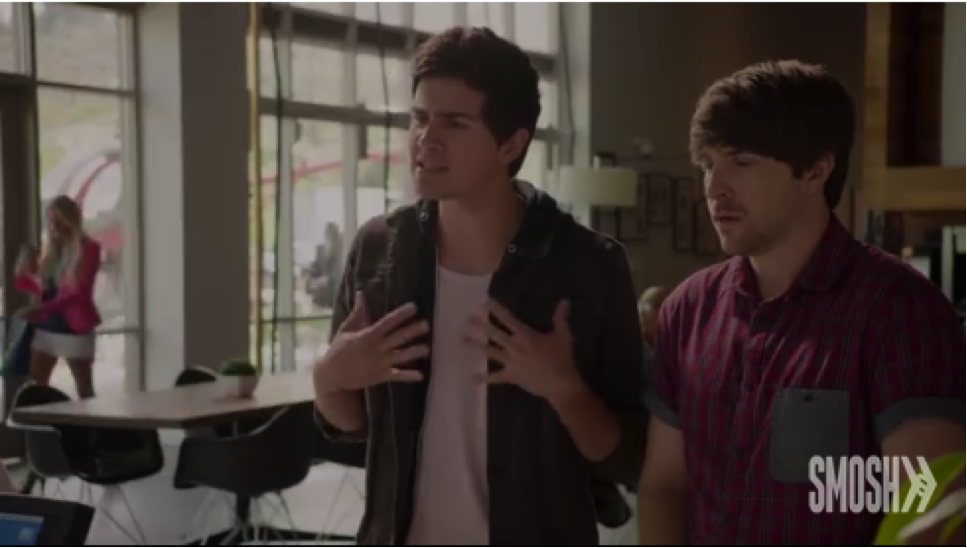 SMOSH
Tied for 2nd place in YouTube earnings at $8.5 million, Californians Anthony Padilla and Ian Hecox are the two-man team behind comedy brand SMOSH. They also released a movie this July. 21,314,947 subscribers, 4,874,235,663 views.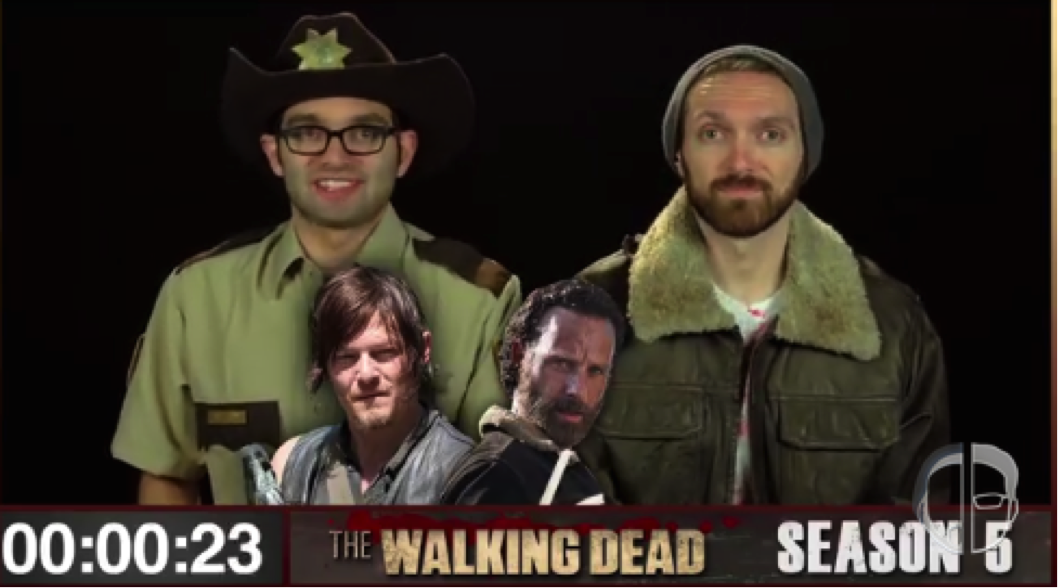 FINE BROTHERS
Brothers Benny and Rafi Fine are best known for their (YouTubers) React shows, where they film people reacting to assorted YouTube videos. 14 channels, 13,329,906 followers, $8.5 million in earnings and often hysterically funny.
GAMING
Dude! Bro lifestyles and RPGs still rock (and took the #1 YouTube earnings spot).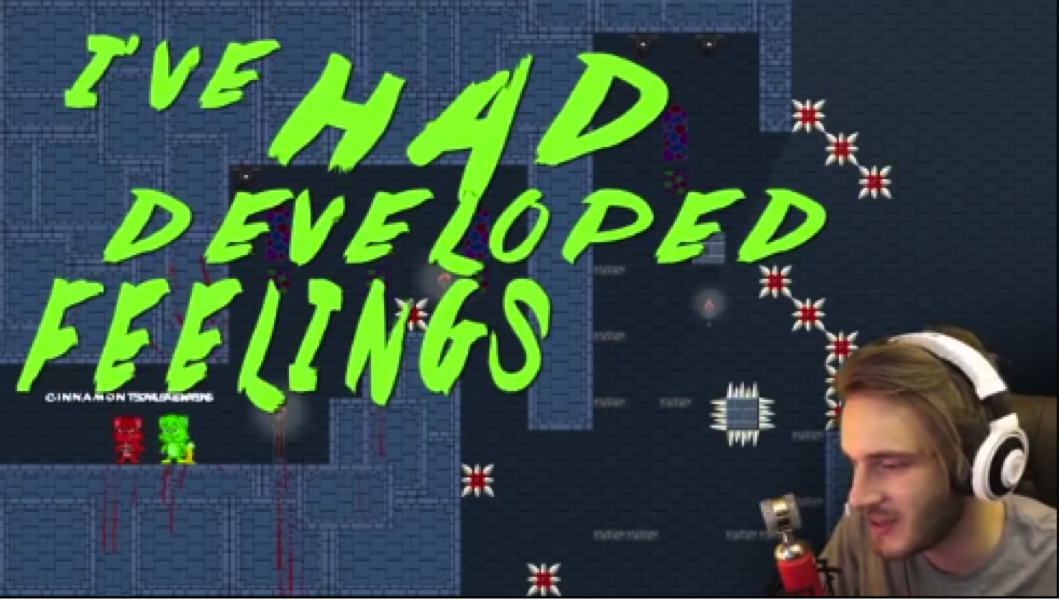 PEWDIEPIE
YouTube's top dog with $12 million in earnings, Swede Felix Kjellberg rose to fame with his video game commentaries heavily laced with "bro" (okay, vulgar) humor. 39,902,508 subscribers and 10,036,866,856 views. His new book is on its way too.
COOKING

ROSANNA PANSINO
This personable, self-taught chef's Nerdy Nummies Geeky Cooking Show is not only immensely popular (even appearing as a celebrity expert on Rhett & Link's Good Mythical Morning show), she's spinning that popularity off into a music video and soon-to-be-released cookbook. 4,800,774 subscribers, 1,030,146,283 views, $2.5 million.
MAKEUP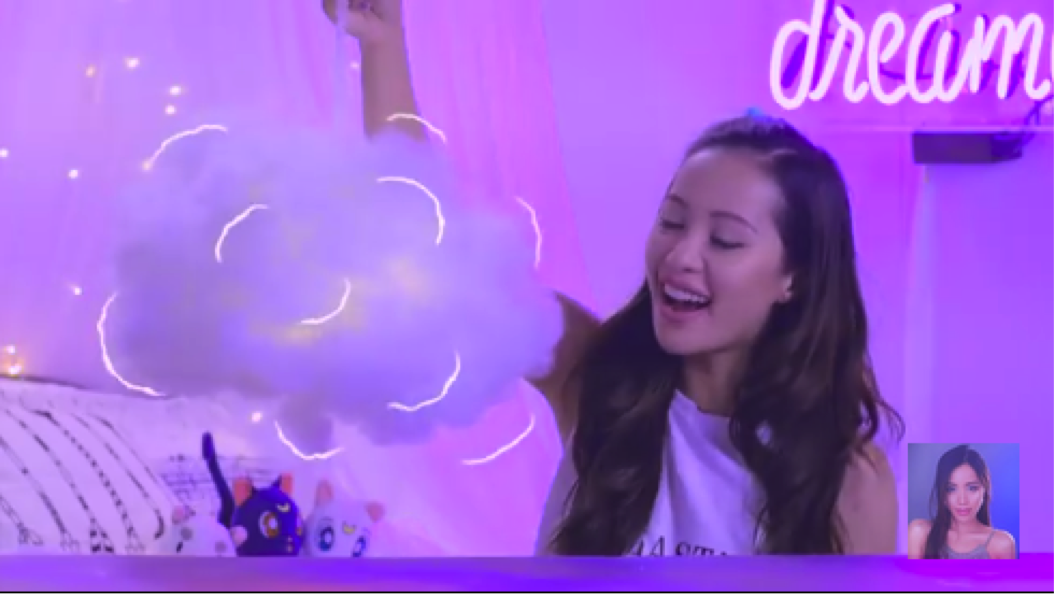 MICHELLE PHAN
This self-taught makeup artist with a series of tutorials showing girls how to look like popular celebs and TV characters like Game of Thrones Daenerys Targaryen earned $3 million. She also has her own cosmetics line, a monthly makeup-subscription service, 8,081,430 subscribers and 1,181,986,840 views.
PERFORMANCE ART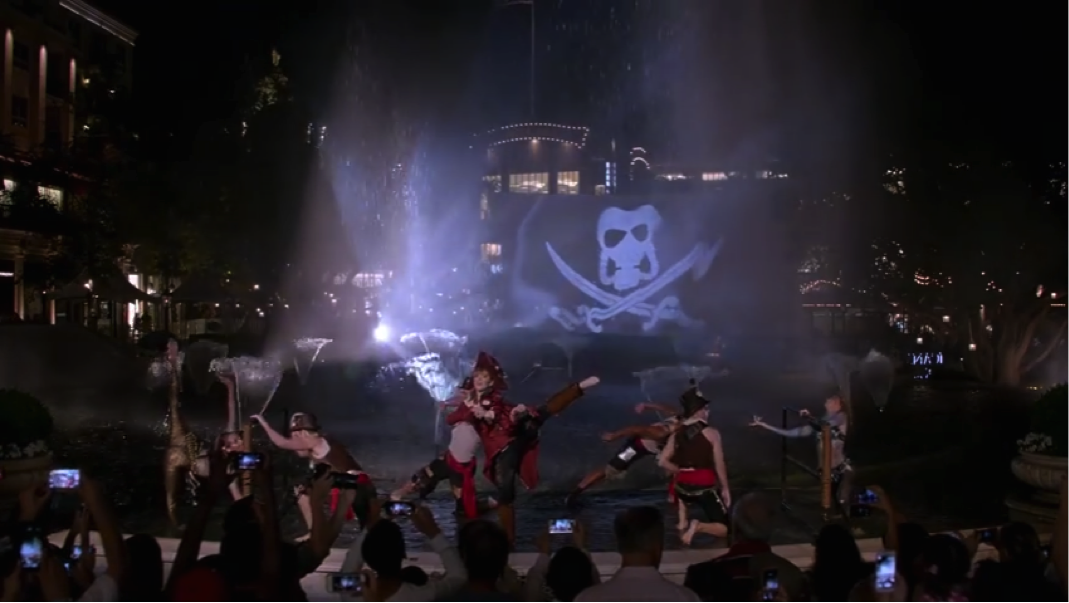 LINDSEY STIRLING
A violinist, dancer and performance artist with over seven million subscribers, Lindsey first began posting videos of her performances on YouTube when she couldn't get signed by a record label. And guess what? Now she doesn't need a record label!
$6 million. 7,120,333 subscribers, 1,154,200,520 views