Help food brands grow
Our goal. Our passion. Our mission.
Allebach Communications is a team of seasoned marketers who are also foodies, chefs, bakers, grill masters, gardeners, health nuts, and compulsive grocery shoppers—obsessed with FOOD!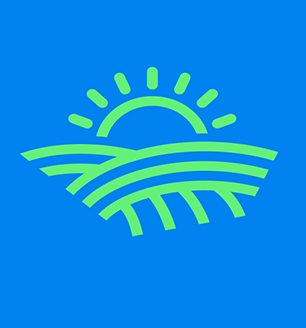 Marketing Strategy

Current Strategy:
Identify key concerns to be addressed
Research:
Industry and current market data
Consumer/Employee Insights:
Assess hurdles and opportunities
Implementation:
What? Where? Why?
KPIs:
How is success currently defined, monitored, measured?

Goals:
Growth, budget, timeline
Objectives:
Sales, Marketing, Advertising
Process:
Identify approach and actions needed to develop a marketing plan
Markets:
Utilize data to determine market strategy and segmentation
Targets:
Segmentation based on geo, demo and behavioral attributes
Media:
Identification and selection of media based on objectives
Forecast:
Project strategy based on known factors and data

Positioning:
Distinction from competitors and placement in market
Messaging:
Visual, verbal and emotional attributes
Execution:
Align creative with market, target, and media strategy
Validation:
Use consumer testing to confirm communication success
Activation:
Alignment with marketing plan

Timing:
Identify key check-in and reporting times
Analytics:
Utilize sales and media results to rate campaign performance
Optimization:
Monitor and adjust campaign to maximize effectiveness and efficiency
Calibrate:
Update campaign based on results
Reporting:
Provide full wrap-up on campaign results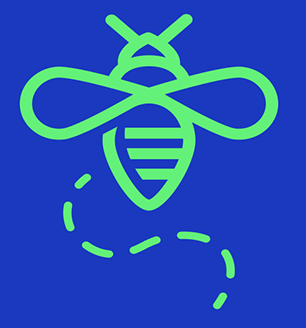 Digital Marketing
Path to Purchase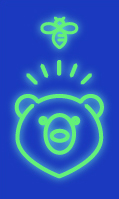 Drive awareness among a targeted group of consumers.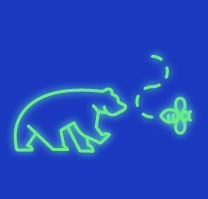 Consumers who have engaged with media: likes, comments, shares, views, or active searches.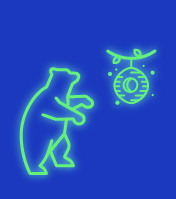 Consumers who have showed interest, beyond basic engagement: intent to purchase or learn more about brand.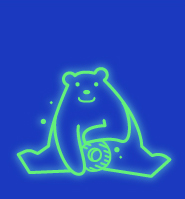 Conversion to owned assets, coupon redemption, or direct sales.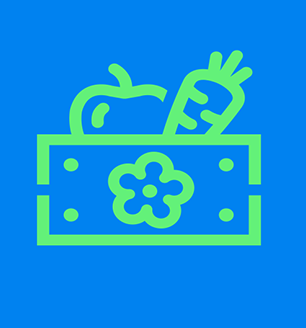 Brand Process
Over the past 30 years, Allebach has developed and evolved many food & beverage brands. Our process allows us to create strong, cohesive, unique brands that differentiate themselves in the CPG world.

Brand Audit
Research
Brand Funnel

Positioning
Story
Messaging
Voice
Identity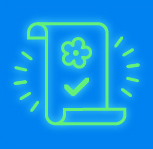 Consumer Research
Quantitative
Qualitative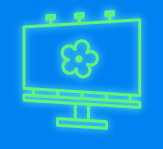 Go-to-Market Strategy
Advertising Execution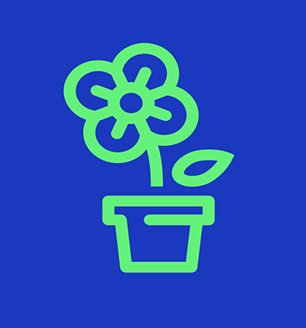 Creative Approach
We have developed a creative brand-building process, unique to food and beverage brands, where Appetite Appeal and Lifestyle are at the epicenter of our creative approach.
Appetite Appeal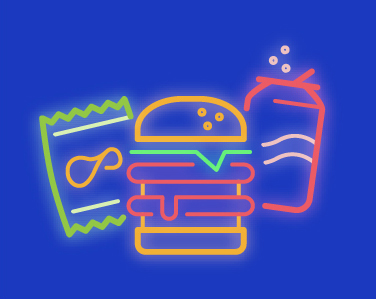 Appetite appeal has two fundamental driving sources: Science and Art.
The Science
Metabolic need to eat
The senses that create our cravings and desire for food
The brain's reward system
The Art
We eat with our eyes, ears, and imagination long before we taste
Mimic the experience of real life
Emotion and senses
Visual art and Word art
Lifestyle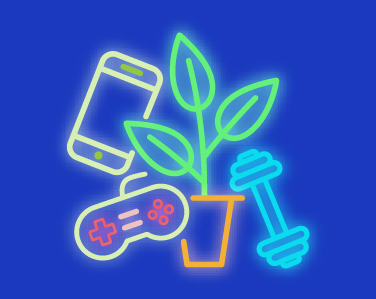 Understanding the lifestyle and behavior of your brand's consumers:
Who

they are

What

they like, think, do, and believe

Where

they go

When

and

Why

they do certain things

How

they act, live, respond, and shop for groceries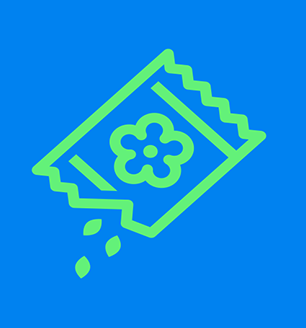 Packaging Capabilities
We have a creative team of food and beverage packaging experts to help CPG companies refresh, ignite, and optimize their brand through effective packaging.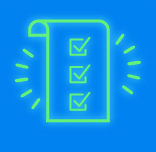 Complete understanding of latest print production and best practices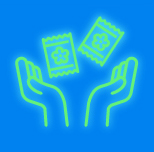 Management of entire creative process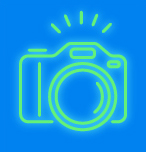 High appetite appeal photography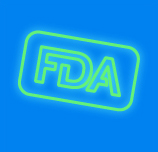 FDA and USDA food packaging label expertise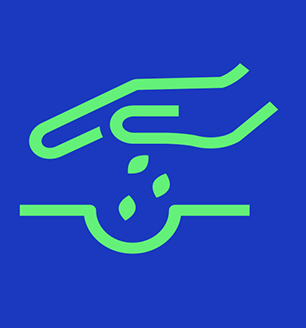 Public Relations Capabilities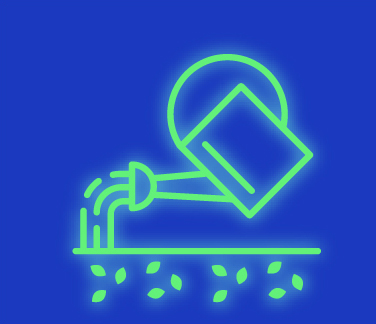 There is a strong crossover these days between social, digital, and PR. Our philosophy on public relations is that an effective plan needs to be integrated and work in tandem with your overall marketing plan.
True PR will effectively and proactively manage the flow of information between your organization and your consumers, clients, employees, customers, and the general public. We facilitate and manage the media, not allowing the media to manage your organization. Public relations initiatives focus on exposure in credible third-party outlets, offering a third-party legitimacy.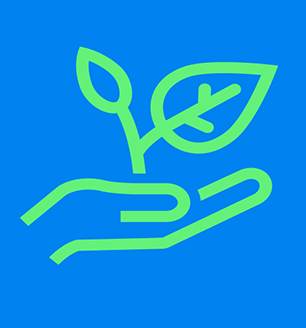 Media Planning
We live in a media saturated environment which gives us great access to consumers, but also creates the necessity to utilize an integrated, multi-touch advertising strategy that reaches consumers where they are.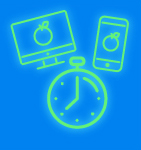 Media
Analysis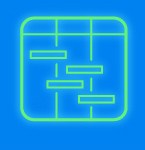 Media
Planning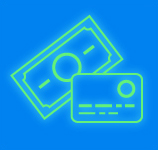 Media
Buying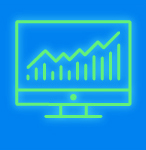 Media
Research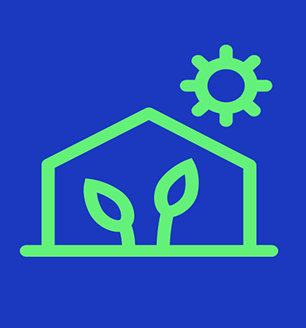 Innovation Process
Allebach has been helping companies develop innovative food products for over 20 years. It's our belief that insights and trends reveal the consumer's needs, wants, and preferences that are at the heart of innovation. Over the years, our partnerships with many CPG brands have helped us develop and refine our systematic approach to ensure that we are meeting the hurdles and opportunities that brands face from new product discovery to launching market-ready products.

Creative work sessions for new product discovery and ideation.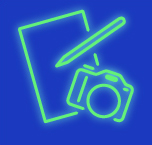 Top ideas are developed into working ideas - names, basic descriptions, and photography.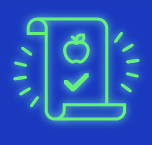 Online testing to see which ideas resonate the most with consumers.

Product formulations, flavor profiles, ingredients, packaging options, and other aspects of development.

Consumer sensory testing, usage, price elasticity, and other consumer insights are key fectors at this stage of innovation.