Snack-naming trends
Consumer attitudes toward snacking are changing, driven in a large part by the millennial audience. Where older generations viewed snacks as guilty pleasures, millennials' insistence on socially aware, better-for-you food has created cross-over snacks requiring no discretion.

Indulgence with the guilt removed.
Which, of course, has given snack manufacturers all the excuse they need to be disruptive when branding and naming new products. The following are some of my personal favorites — funny, punny and in your face. Spoiler alert: dietary restrictions and social awareness create tons of opportunities for self-deprecating humor and/or irony.
Kiss My Keto – Speaking of snack brands with attitude…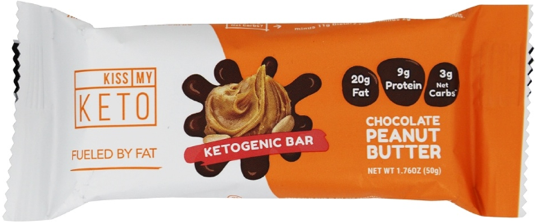 Love Good Fats – The "we" is silent.


Dang Foods – Yep, they're dang delicious.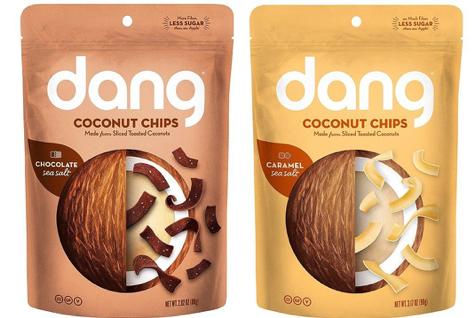 Alter Eco Free Trade Organic Chocolate – Clever double (triple?) entendre name.

FlapJACKED – High-protein muffins to help the fitness set get ripped.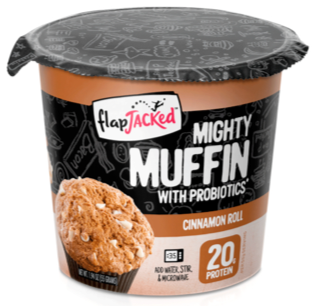 CBD Infused Chill Gummies – Great name for the ultimate feel-good munchies.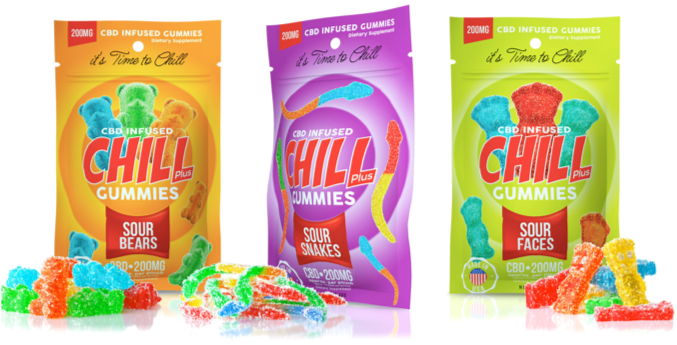 Hi! Happy Inside – Probiotic cereal to make your insides feel good (and yes, cereal's a snack). Please note the cereal in the stomachs of the feel-good cartoon illustrations.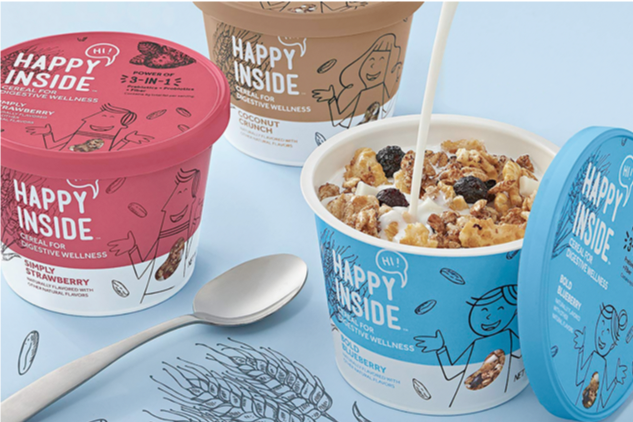 Clif Whole Lotta Bars – The heart-shaped window makes the front panel read "Whole Lotta Love." Clever.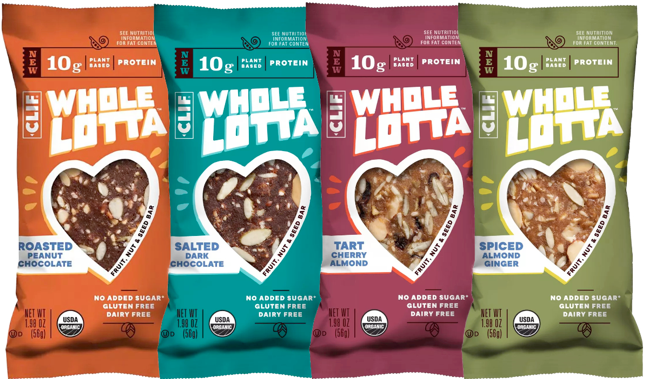 PigOut Pigless Bacon Chips – Mushroom snacks that take the pig out? Isn't that called Fakin' Bacon?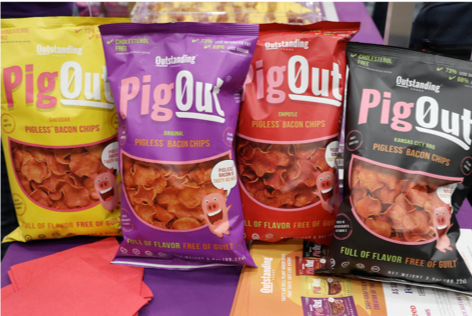 Pimp My Salad — Meat and cruelty-free vegan salad toppings.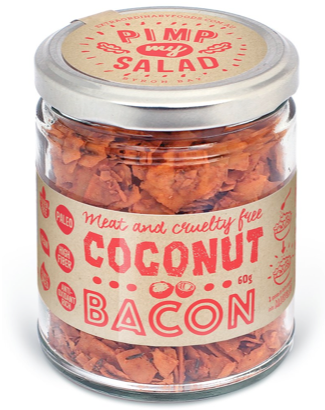 Yes Peas – Well sure, since you asked so politely!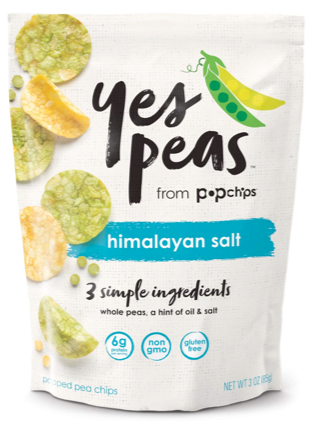 Epic Rise & Grind Bars – Okay, I get the rise & shine reference, but waking pigs and chickens up at the crack of dawn to grind them up to eat is a little too twisted for me.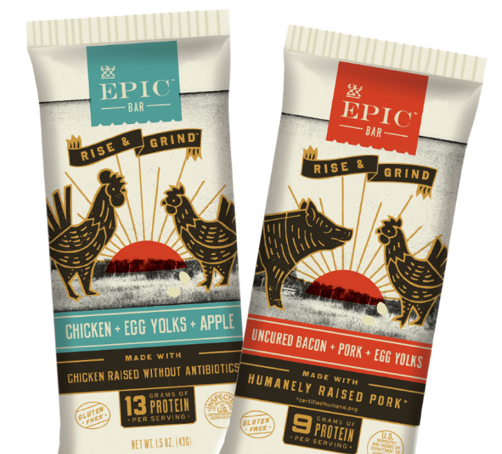 So what's our snack-naming takeaway? Don't be afraid to be witty — as our best-educated generation ever, millennials get the humor. And since they're good with snacking 4-5 times a day, they're your biggest snack audience, too.
Snarky sells. Get used to it.