"Our brand is really growing—we've gained distribution in 1,000 (or more) new retail locations. And, we're getting more and more and more distribution by the day."
I've heard this scenario a thousand times—and it doesn't always turn out as well as you may think for the brand. Is new distribution a good thing? Of course it is. But it can also be the beginning of the end for a brand. I've seen it happen many times over the years…Death by Distribution.
Distribution is one key to success. But driving store velocity, once you have distribution, is even more important. And to do this, you have to gain trial.
Any major retailer has velocity expectations when they put your brand on shelf. If you don't know what that is, shame on you for not asking, and shame on the buyer for not being clear.
So, whether you know it or not, there are velocity benchmarks you have to hit—within a certain time period. It all depends on the retailer.
Here's the good news: Driving retailer specific sales—even down to the individual store locations—is easy and efficient.
It all starts with the Path to Purchase. Here's a basic pathway to guide consumers to a new purchase:
Here's exactly how the specific targeting criteria works: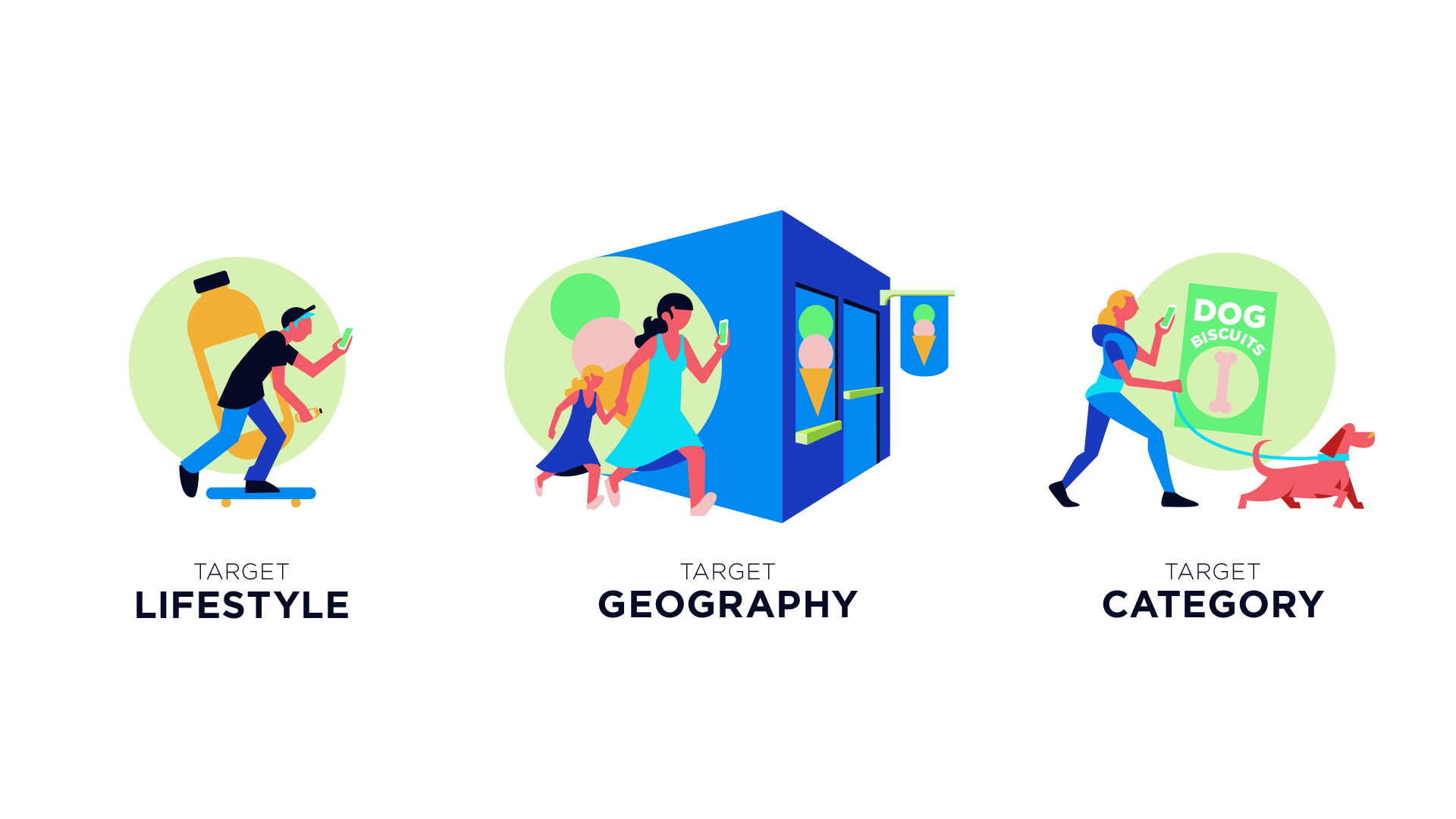 Utilizing data, you can identify consumers who have a lifestyle and/or exhibit behavior that would make them a candidate to purchase your product or brand. Certain mediums also give you the ability to segment these consumers by historic category purchase, then advertise to these consumers, who live and or shop within a designated radius of your targeted location.
Once your targeted media is launched, you have to be ready to implement a retargeting plan, which could look something like this: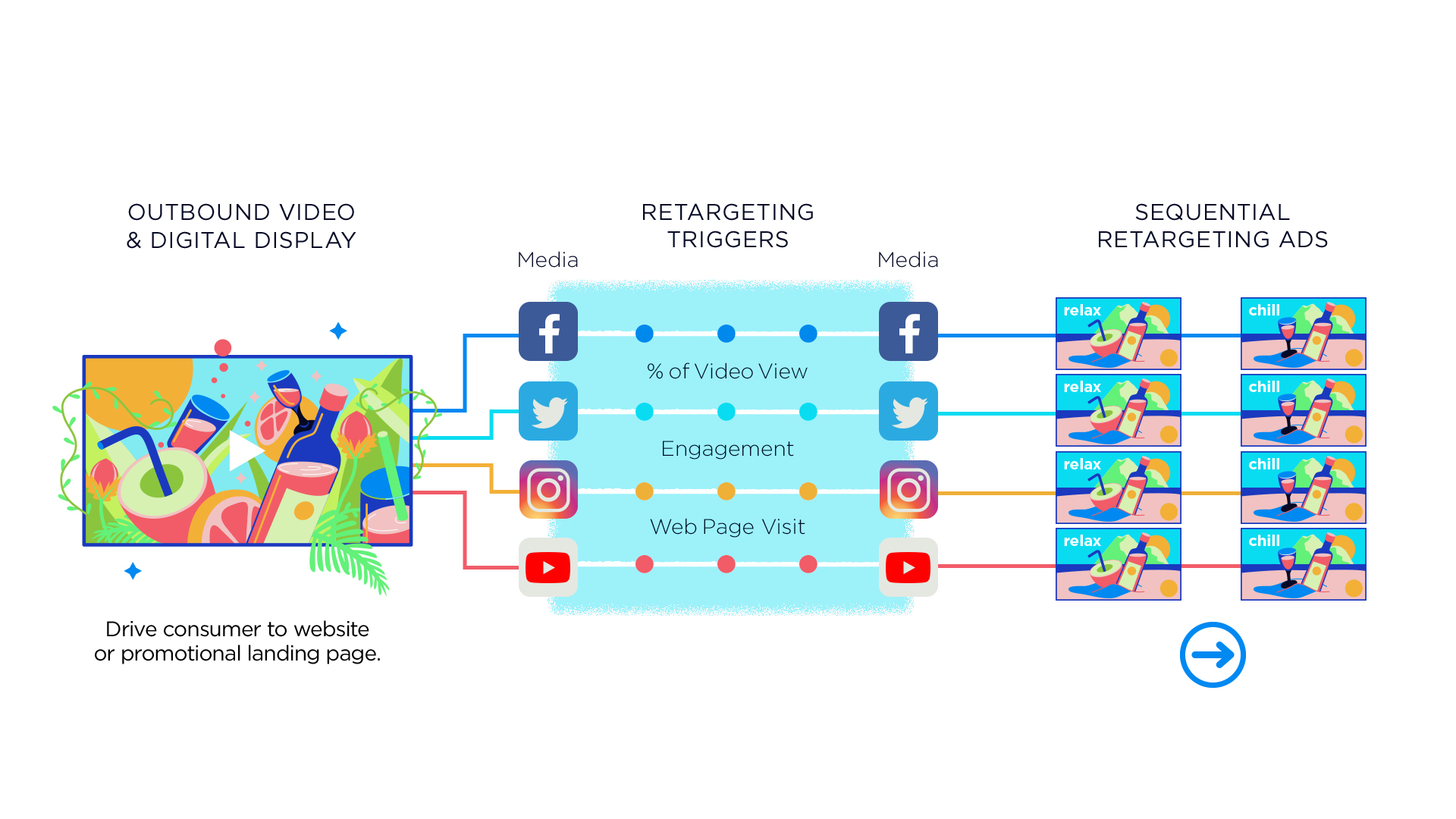 Optimizing the algorithm on retargeting, so that it reaches your consumers with the ideal frequency, is critical. We've all regretted visiting certain websites and then all of the sudden we are bombarded by unwanted ads. That's not how you want to portray your brand.
This overall media strategy doesn't just apply to new and emerging brands. Even if you are a mature brand with high ACV in most major markets—but your sales are flat or down in certain regions or at specific retailer, a plan like this can work to get you back on plan.
So, if your sales are currently flat—or down—in certain retail locations, or if you just got your brand into a new chain of retailers, than you need a marketing program that addresses the Geographic location of retailers, the Lifestyle of your consumers, and Category purchase.