Salada Green Tea
Salada was an older brand in the tea category–one of the original green teas. But the green tea category had been flooded with hip, trendy new brands. Salada was getting lost on the shelf, and lacked brand awareness with the under-40 audience.
Solution
We knew we needed to talk differently about green tea— "Real" conversations about health and wellness. Not glamorous women—but everyday women. With that in mind, we developed the GET REAL campaign, featuring honest and authentic women, with a slightly sarcastic attitude toward working out, eating healthy, balancing life, plus a little levity around "the perfect life." With Salada as the hero, making it deliciously easy to do something good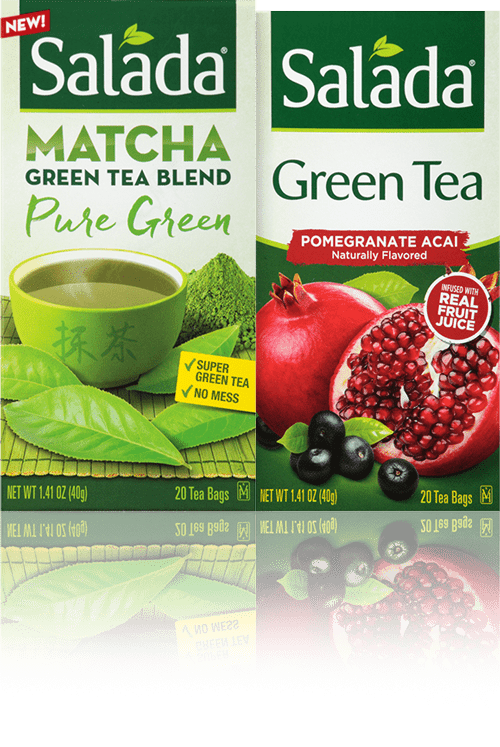 Social & Pre-roll Video
Disruptive videos were developed to poke a little fun at the modern-day perception of daily wellness.