Utz
Challenges
Two major challenges were at hand: 1) Utz Snacks was perceived as an old snack brand and 2) sales were significantly down in their core. We worked with Utz to develop and test a new brand platform.
Solution
In 2014 we relaunched the Utz brand with a 360-degree path to purchase marketing program, and an entirely new digital platform.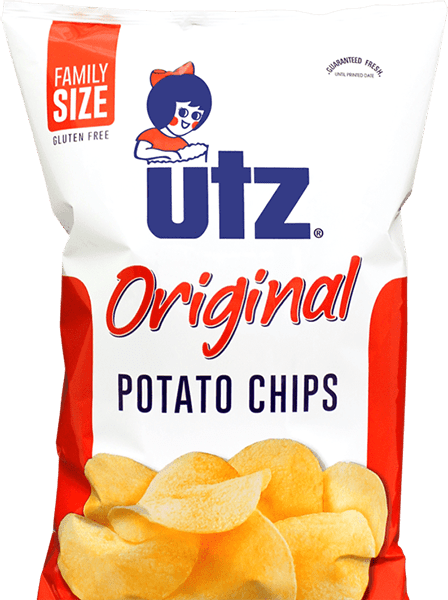 Rebranding
As the "go-to" brand for everyday snacking, we wanted to give Utz consumers the license to snack anytime (Get Snacking!) — in a fun, energetic, exciting way.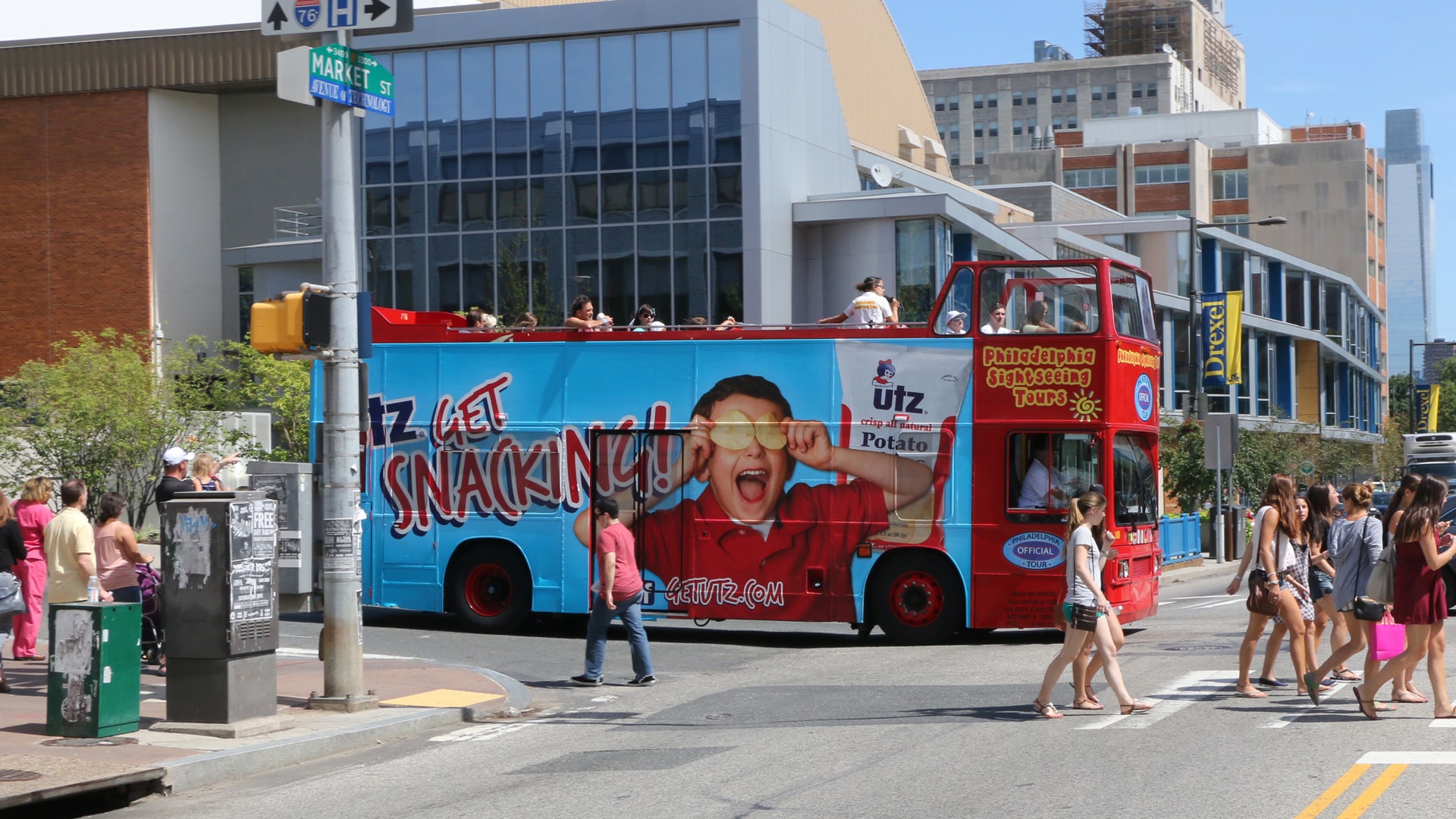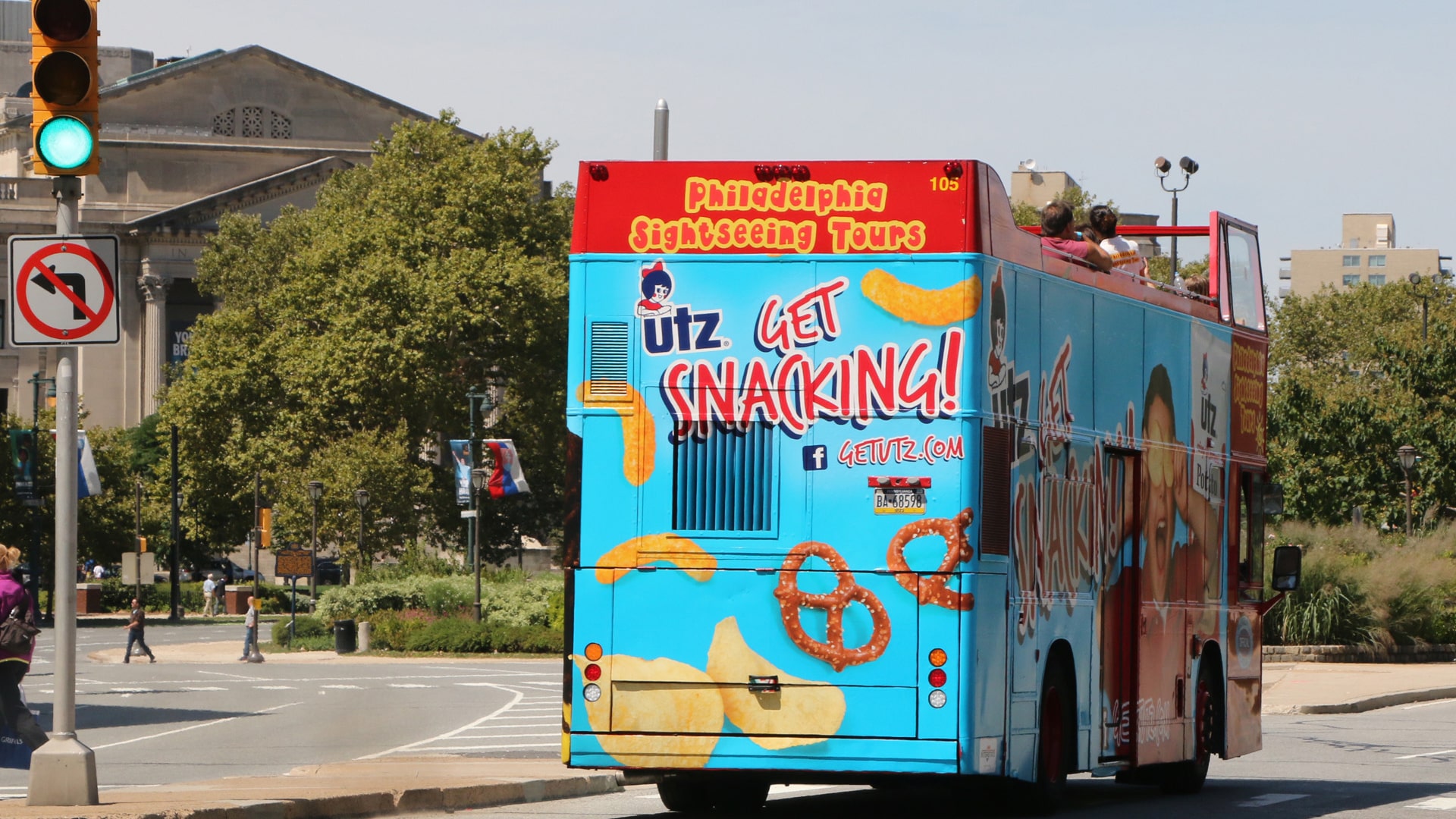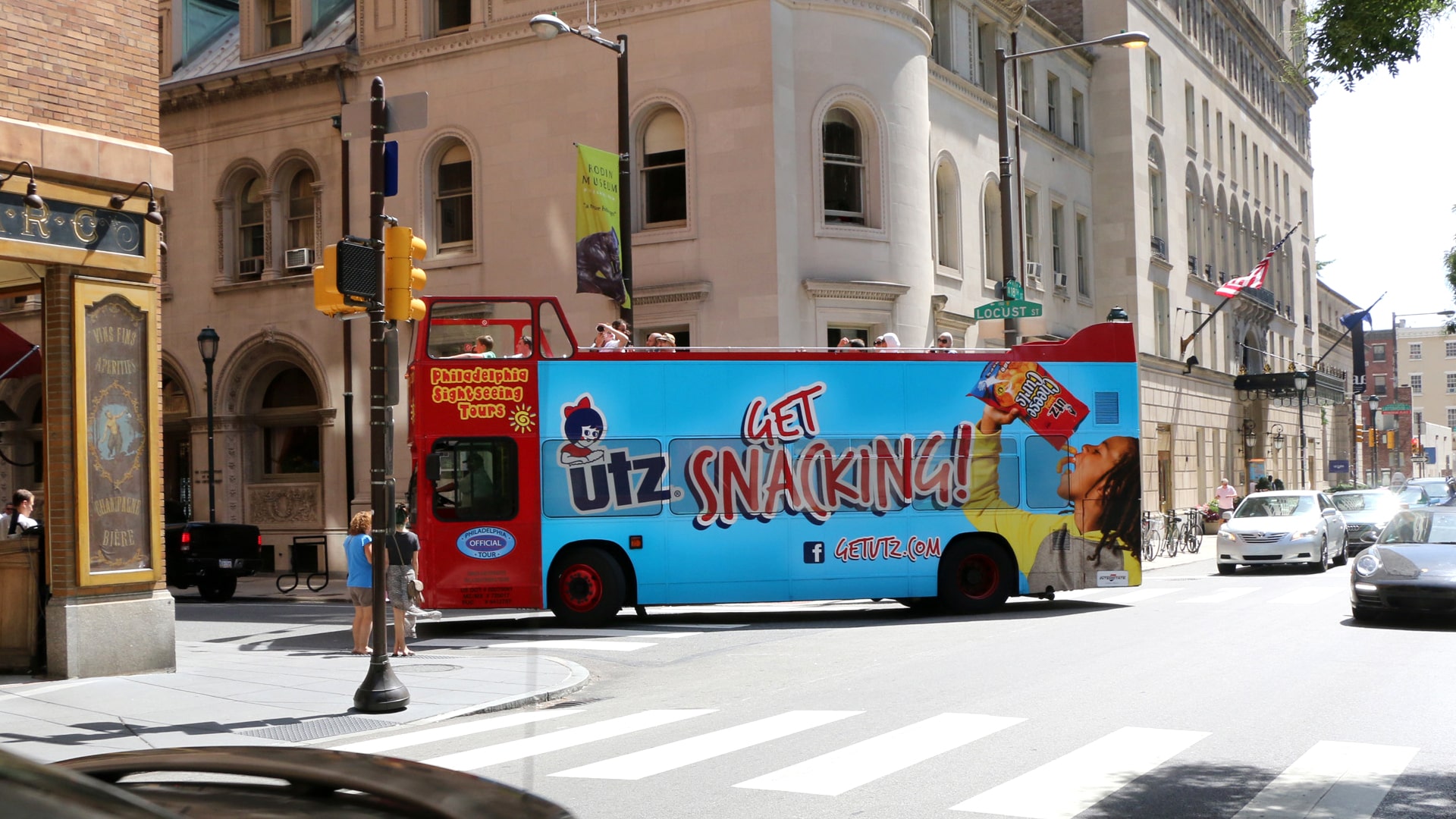 Game Face
The Game Face Super Bowl promotion was a multi-channel digital and traditional media campaign. Utz fans shared their "game face," by posting a pic via social media, for a chance to win a home theater media center.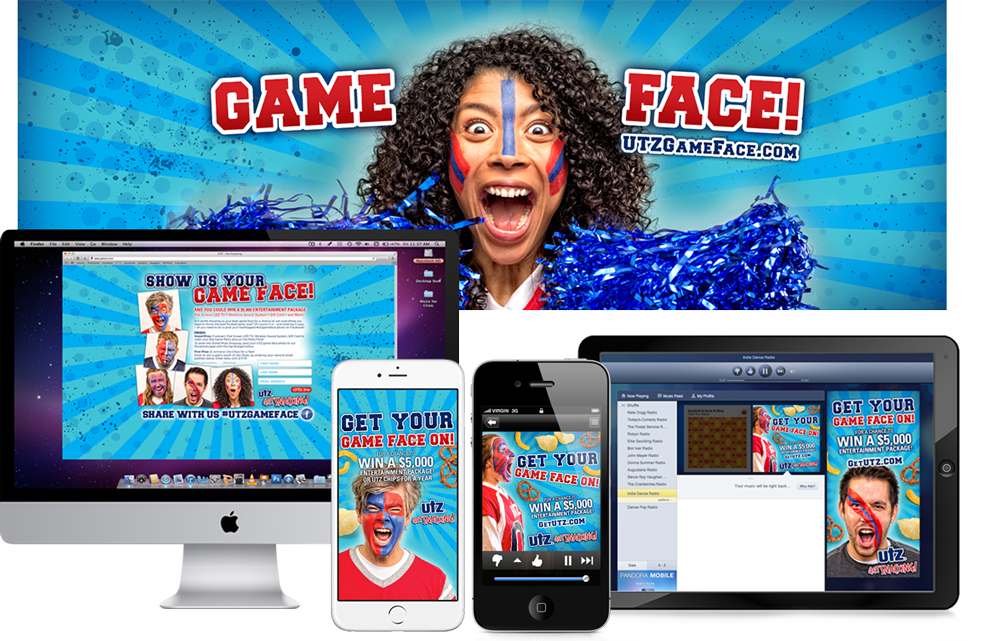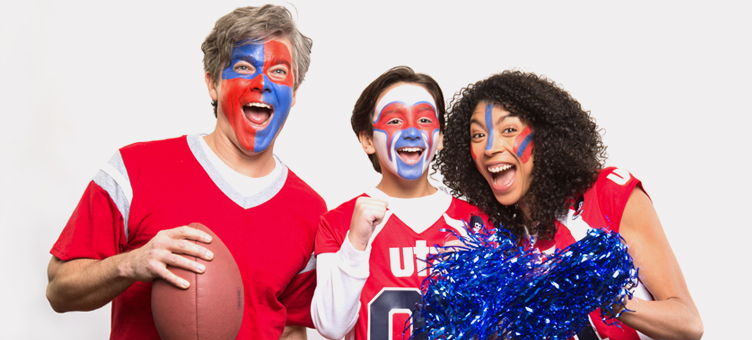 Experiential
Events and venues were utilized to drive consumer engagement and trial for Utz Chip Day, Celebrate The CRUNCH. Baltimore Inner Harbor takeover with games, face painting, sampling and autograph signing/meet and greet with Terrell Suggs and Justin Forsett of the Baltimore Ravens.