Quaker Maid Meats was looking to make an upward shift into the premium meat category. The goal was to develop a new product line that embodied hand-crafted, artisan quality.
Our initial assignment was to develop a brand name, logo, and package design that captured the essence of Old World craftsmanship.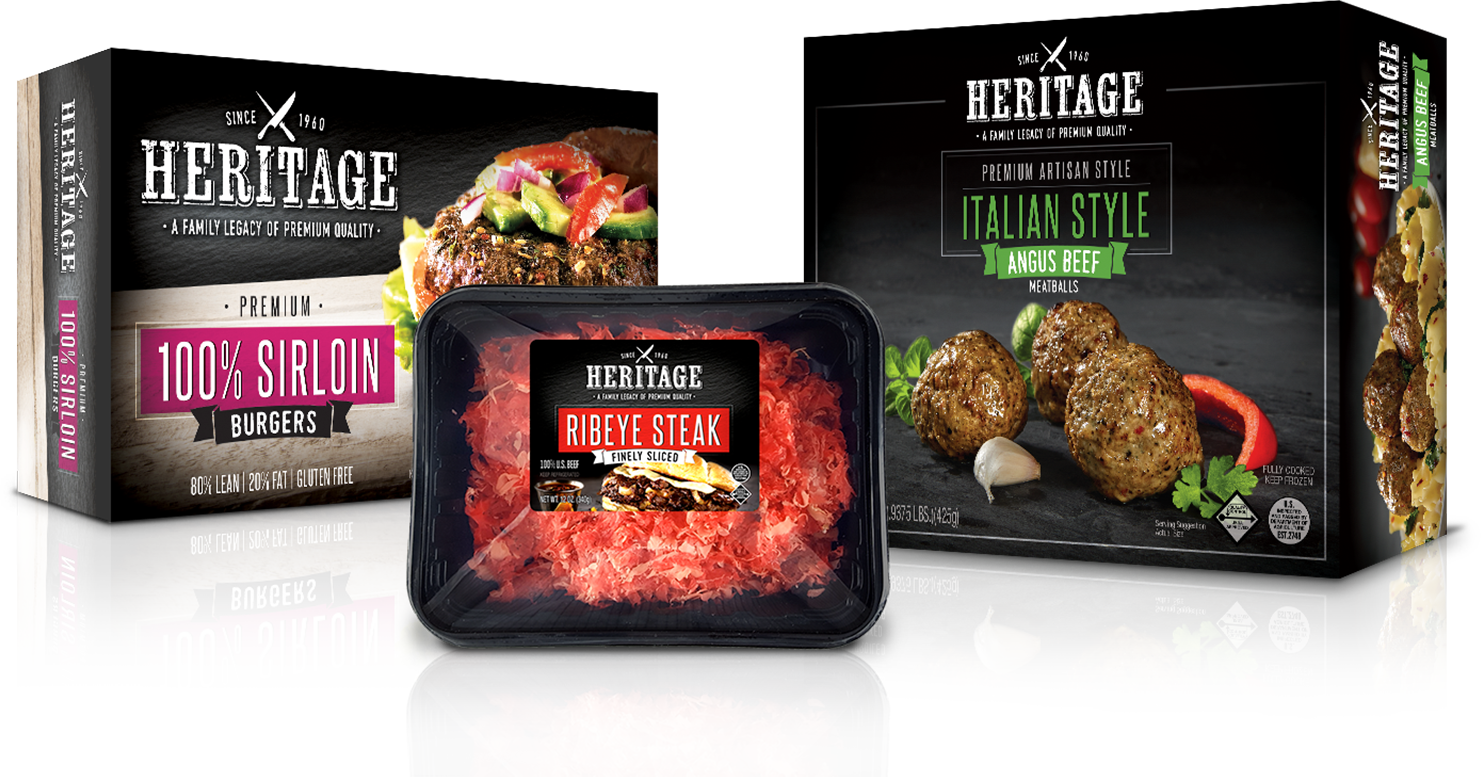 We developed the True to Nature brand from naming, logo, and packaging. As a niche brand, they are sold exclusively in Publix stores in Georgia.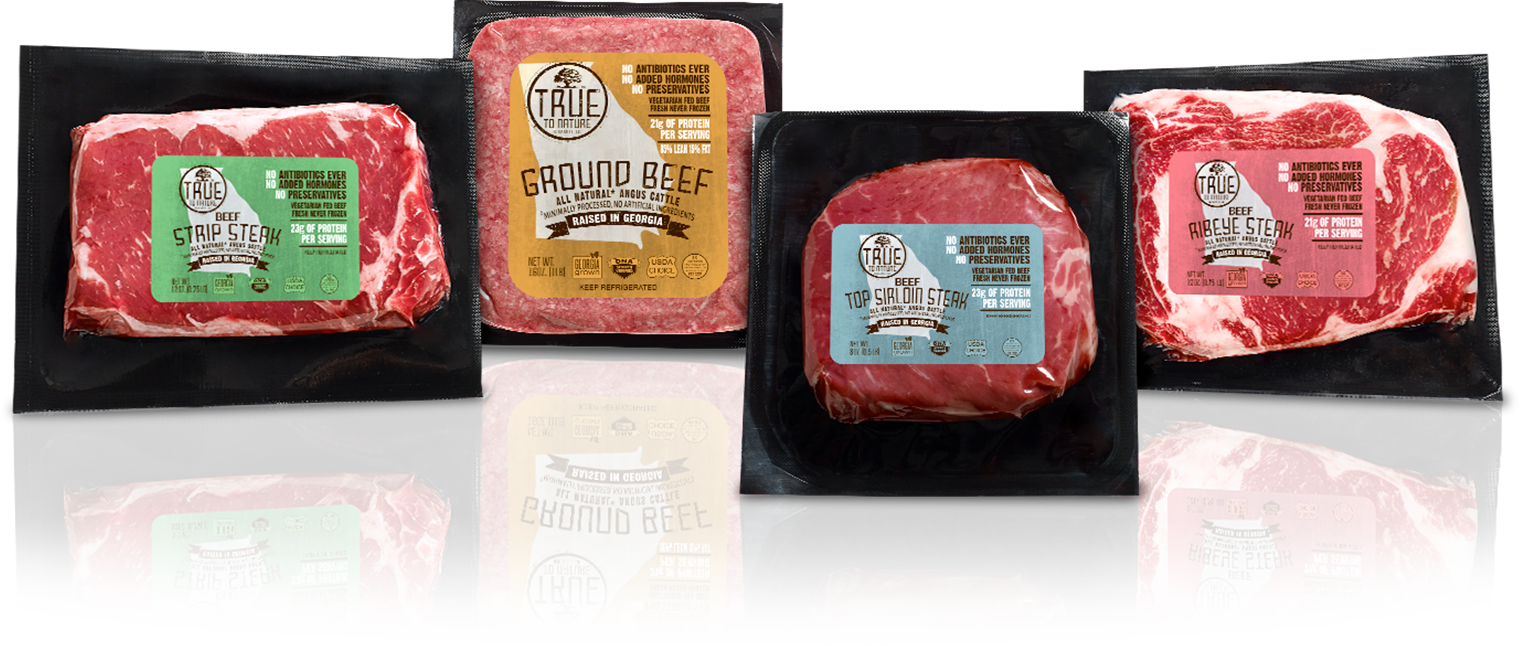 Redesign of Leidy's Meats packaging to communicate a more artisan look and feel.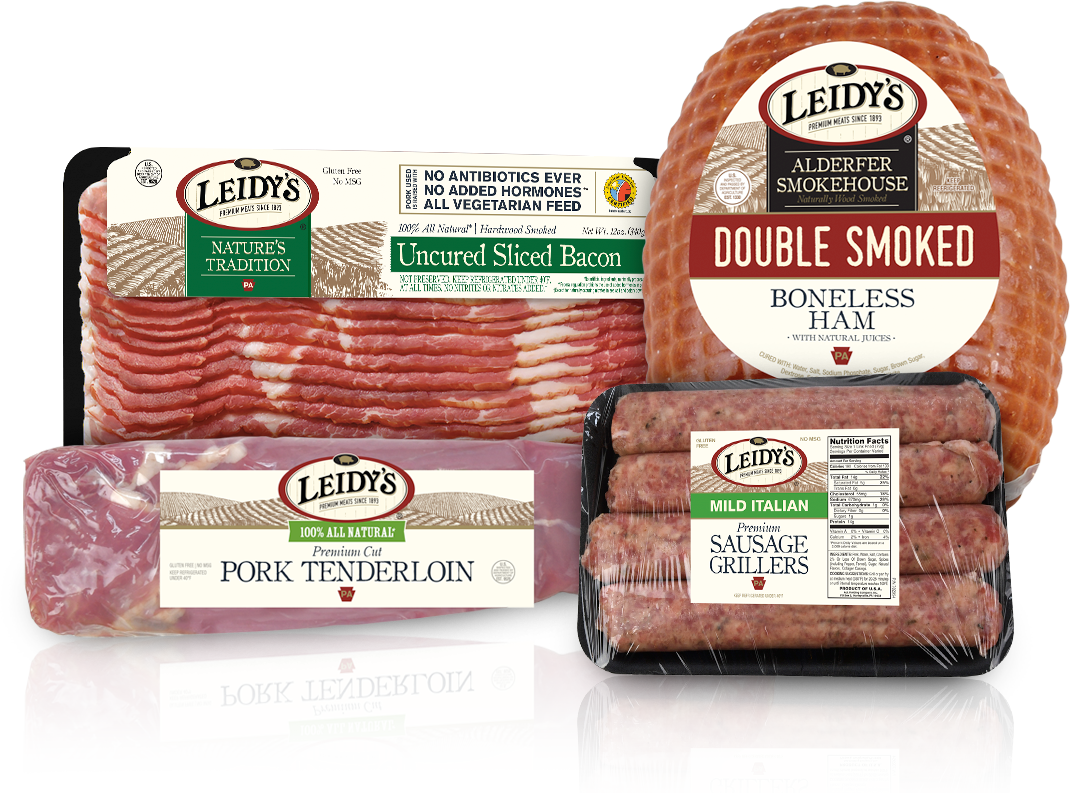 Clean label packaging was developed, introducing a "Higher Standard" of pork for families. Prominently showcasing the USDA Process Verified certification, and the NEVER EVER statements.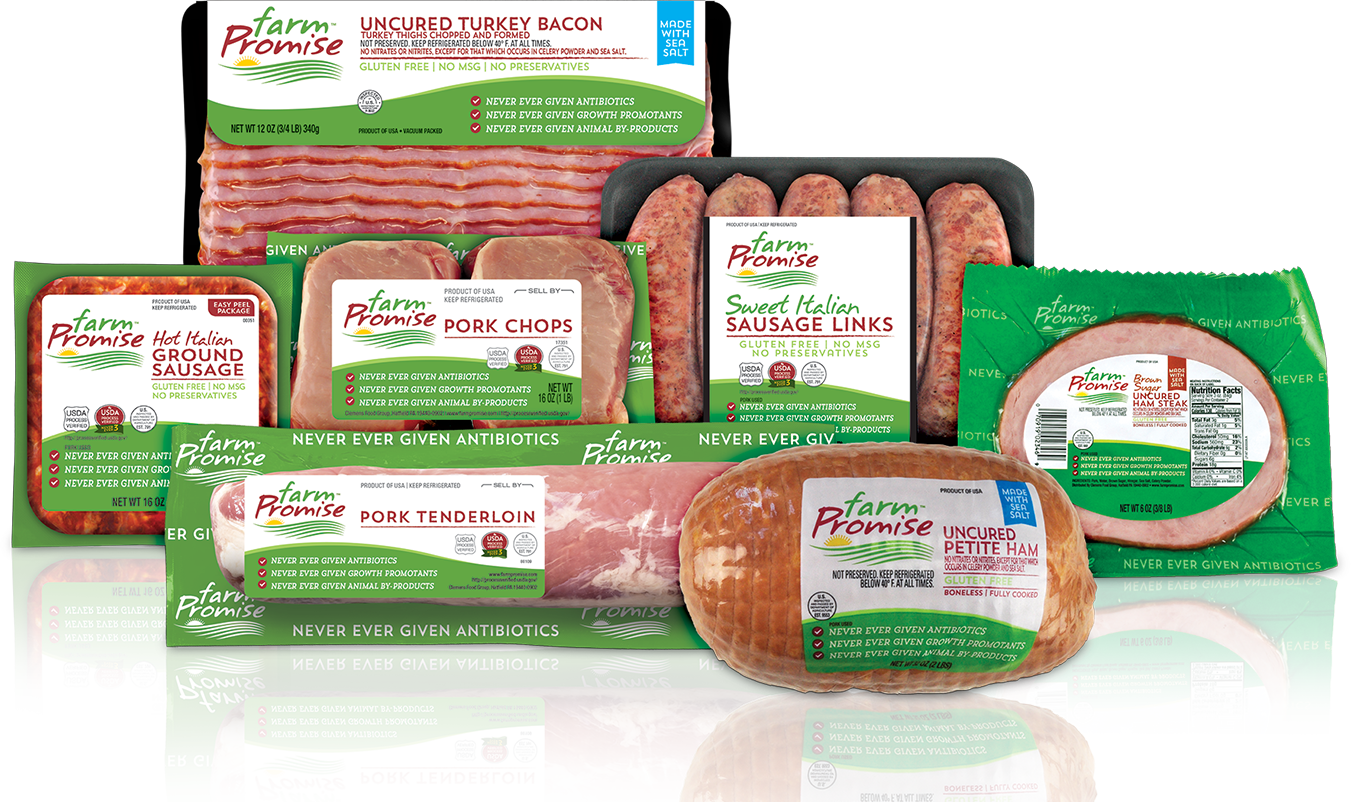 Redesign Marcho Farms retail packaging. Primary goal was to communicate local family farms and delineate between veal and lamb lines, while maintaining brand continuity.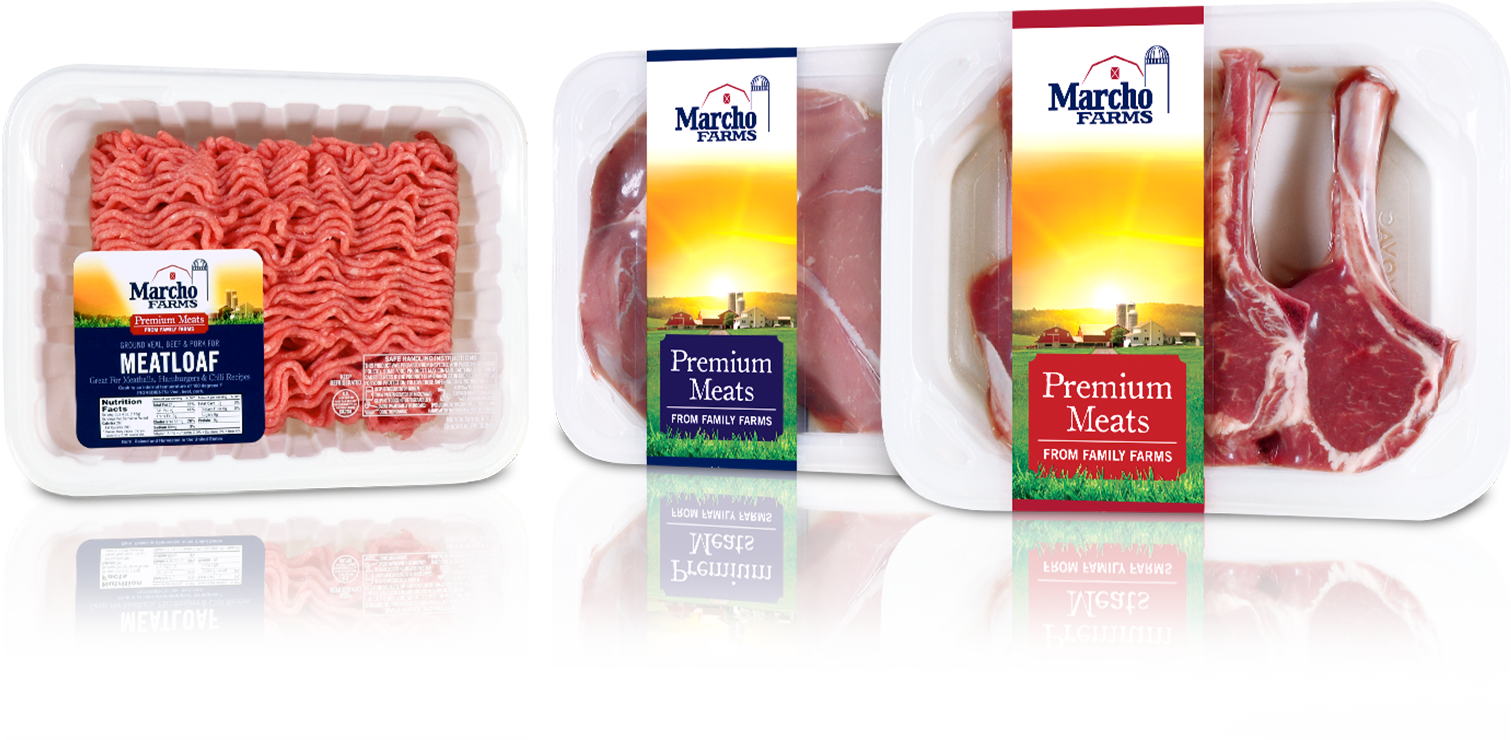 Redesign of entire product line for Hatfield Meats. 1200+ SKUs.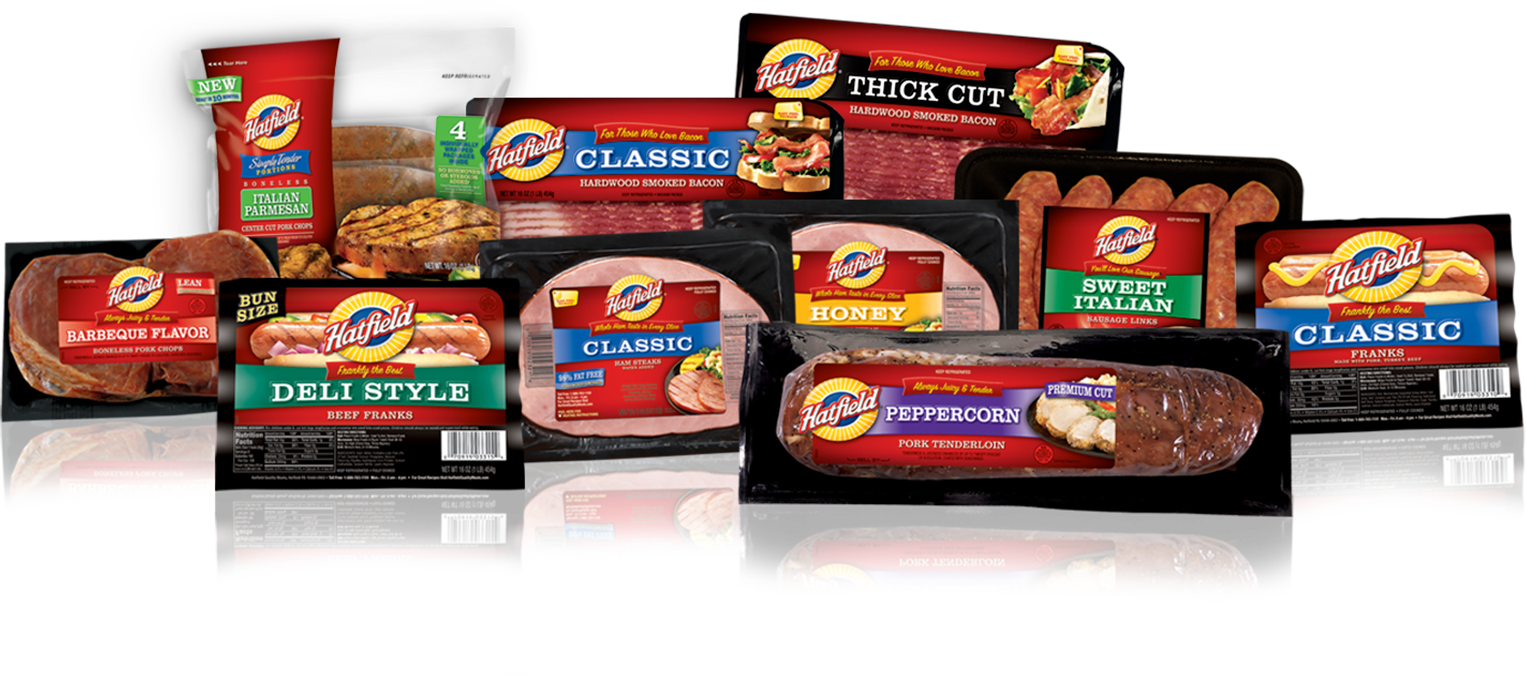 Line extension for Hatfield Meats premium line.