Heritage
Our client, Quaker Maid Meats, was looking to make an upward shift into the premium frozen meat category. The goal was to develop a new product line that had a hand-crafted, artisan quality to it.
Branding
Our initial assignment was to develop a brand name, logo, and package design that captured the essence of old-world craftsmanship.
To create a sense of authenticity and trust, we named the new brand Heritage, adding a sense of history to the logo with a weathered, hand-drawn font and other stylistic cues.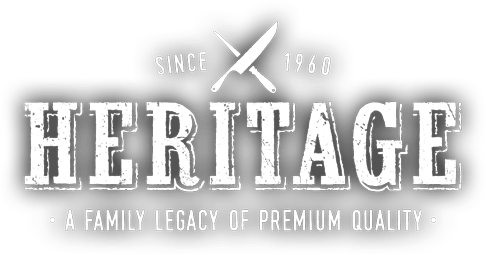 And a brand story speaking directly to the heart about quality, tradition and pride brings it all home.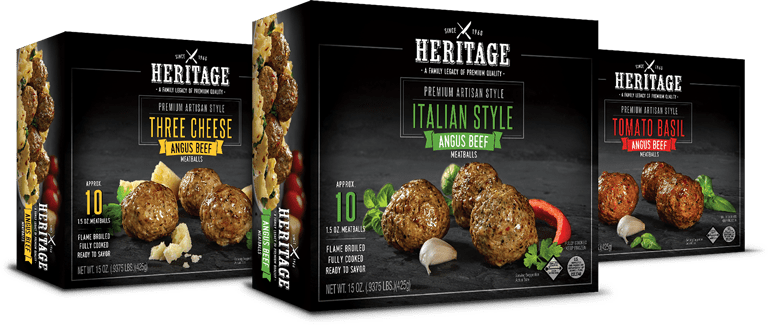 Ad Campaign
After a few years of growing distribution and primarily driving sales through account specific initiatives, we were ready to launch an advertising campaign for Heritage.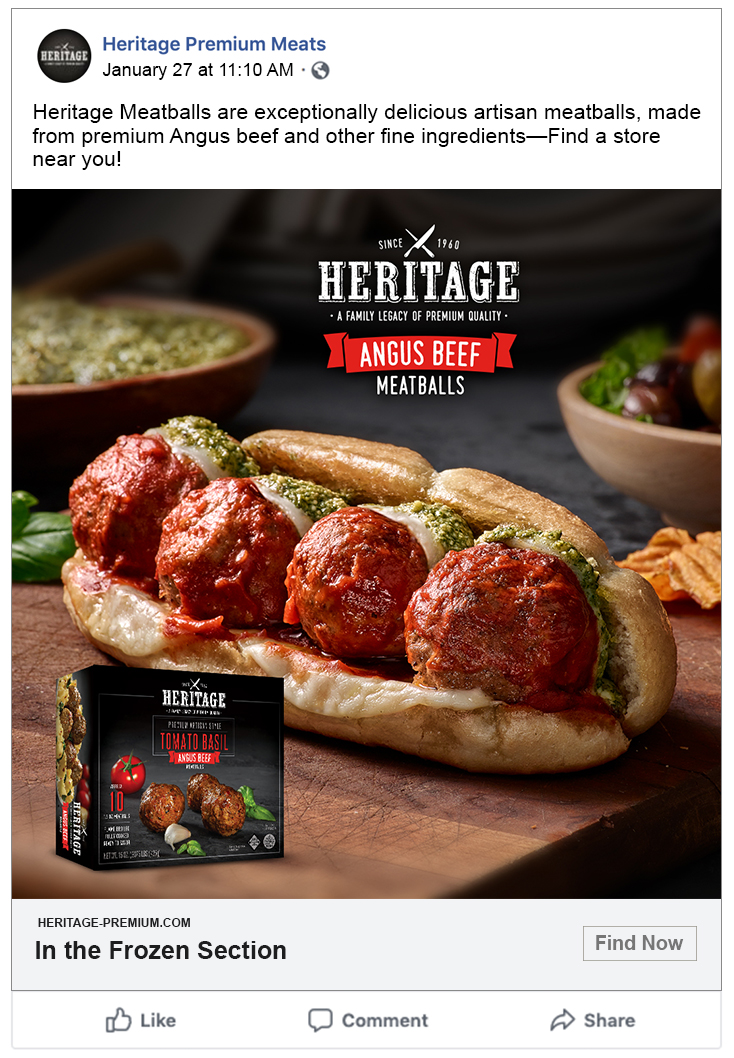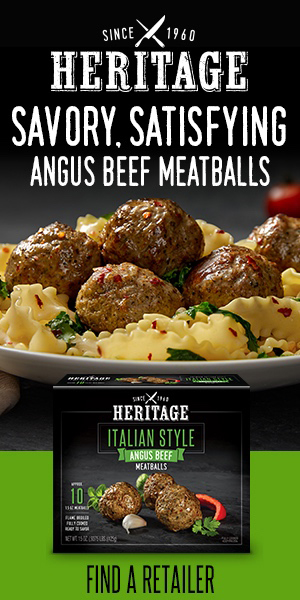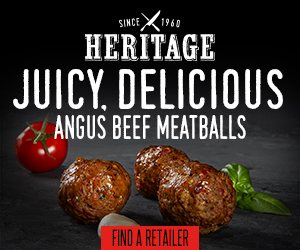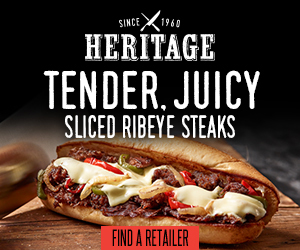 The key was to communicate the brand story of hand-crafted artisan meats, tradition, and pride—but do it in a big, bold, larger than life way.
Social Content
Appetite appeal was paramount. Dark, moody backgrounds and dramatic lighting were used to impart an ultra-premium feel.