UTZ
Challenges
Two major challenges were at hand: 1) Utz Snacks was perceived as an old snack brand and 2) sales were significantly down in their core. We worked with Utz to
develop and test a new brand platform.
Solution
In 2014 we relaunched the Utz brand with a 360-degree path to purchase marketing program, and an entirely new digital platform.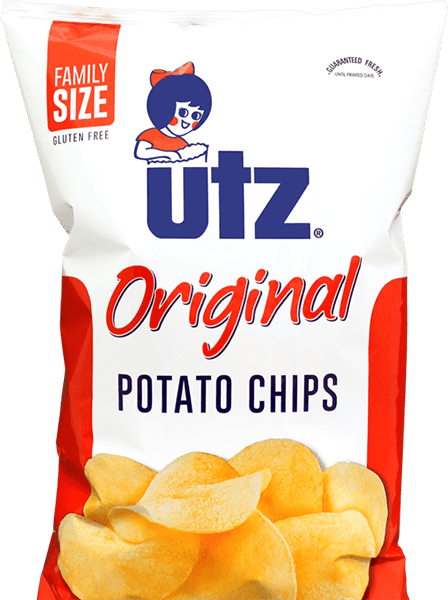 Rebranding
As the "go-to" brand for everyday snacking, we wanted to give Utz consumers the license to snack anytime (Get Snacking!) — in a fun, energetic, exciting way.