Steak-Umm
Steak-umm, an iconic, legacy brand, was in a commoditized category. Although they had great brand awareness, sales were flat.
 
Our solution was to revitalize the brand with disruptive messaging and imagery: Today, plant-based diets, healthier food alternatives, and less red meat seems to be the norm. We went in the opposite direction… "Release Your Carnivore!" We reintroduced the idea that it's OK to eat meat and love it too. Especially delicious, 100% beef Steak-umm!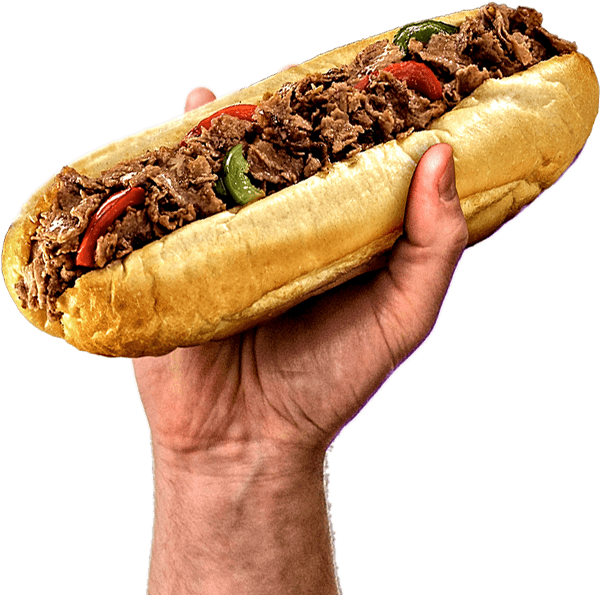 Video
Provocative videos were developed and published on Roku, digital pre-roll, and social media platforms.
Transit Advertising
Bus wraps and train & subway advertising was utilized to maximize visibility with commuters and tourists in major cities.